User Experience Design
Fundamentals
This Full-Time course is a carefully crafted programme
which offers huge possibilities either for acquiring new skills, complete career transformation,
super fast employment or developing your own product
This course is suitable for:
Anyone who wants to retrain in the field of UX Design
Enthusiasts who want less programming but are passionate about planning and problem solving
Career Shift for Designers (Graphic, Web, Interior) who want to move into the UX realm of business
Beginners, career changers, entrepreneurs who want to work on projects with real clients, anyone who wants to further expand their knowledge or validate their existing expertise
In this program you will learn:
User Psychology
Simply minimize the end users mental effort
✓  Mental Models
✓  Psychological Preconditions
✓  Proximity-Compatibility
✓  Continuity
✓  Cognitive Load
User Research
Understand your users with
✓  Online Surveys
✓  Data Analysis
✓  Empathy Mapping
✓  Behaviour Flow Analysis
✓  HotJar
✓  Google Analytics
Interactions, Interfaces and Design Strategies
Easily design web and mobile apps
✓  Visual Design Principles
✓  Web Design Guidelines
✓  Mobile Apps Design Guidelines
✓  Design System in Figma
Implementation of Information Design and Architecture
Design, implementation and evaluation
✓  Visual Hierarchy
✓  Information Architecture
✓  UI Organization
Wireframing & Prototyping
Get hands-on experience with industry-leading platforms, tools and practices
✓  UX Софтвер ( Figma, Sketch, Adobe XD, Balsamiq )
✓  User Flows, User Journeys & Information Architecture
✓  Understanding the difference between Lo-Fid and Hi-Fid Wireframes
Usability, SEO and User Testing
Select appropriate UX research methods
✓  Empathy Mapping
✓  Taxonomy
✓  Personas
Create a Kickass Portfolio
Sharpen your versatile skills
✓  Pitch Presentation Techniques
✓  Visioning
✓  Personal Branding
Leverage Your Skills and Solve Complex User Problems
Become indispensable to employers
✓  Stakeholder Management
✓  Agile Methodology
✓  Team Cohesion
Skill Up, Then Level Up
You are much more than just another job title. In the tech world, UX Design is a career with high growth rates and in high demand. The set of skills, ability to influence a project, product or service is of paramount importance resulting in ever-increasing wages and immersive demand to excel in a data-driven economy.
According to Glasdoor.com current UX designer salary averages sitting at $80,000 per year for entry-level jobs (0-1 years of experience) which is over $ 6,500 a month.
8000+
Current open job positions
in Europe
$6,500
Average monthly salary
(0-1 years of experience)
30+
Monthly open job positions
in Macedonia
Meet your mentor and instructor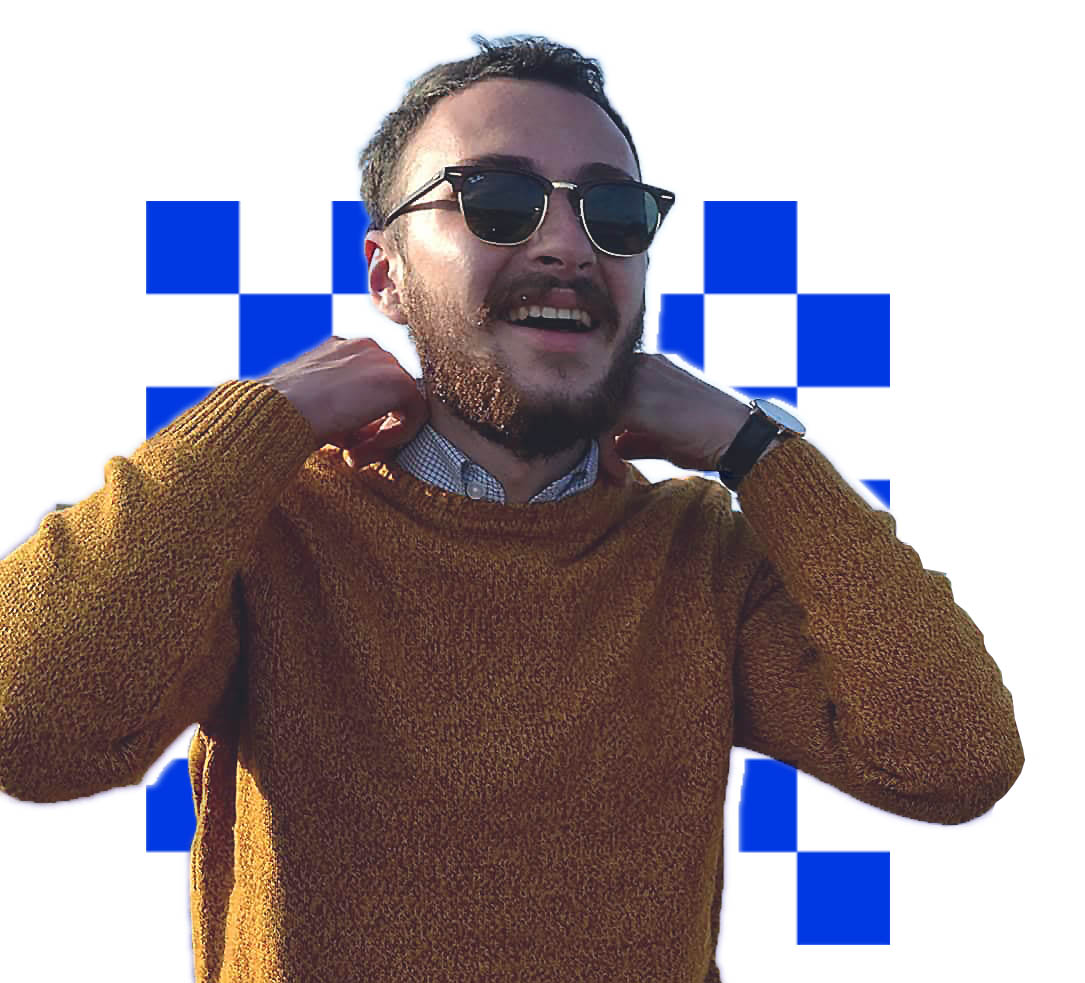 Ilija Bojchovikj



User Experience Architect with over 10 years of experience in optimizing, developing and expanding web and mobile user experience including SaaS, CRM and ERP systems. Definition and architecture of the front-end part for the use of technologies that will solve complex interfaces, designs and design interactions, SEO semantics, mapping and visual optimization. Auditor of several books.
Consultant and mentor with success stories including gigantic clients including: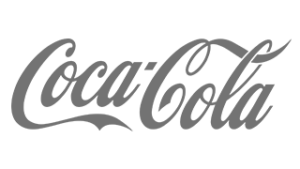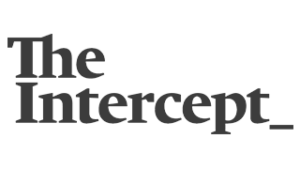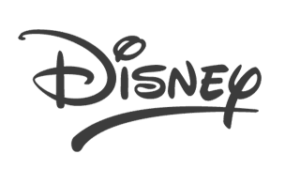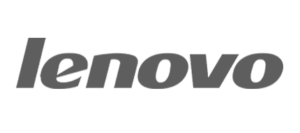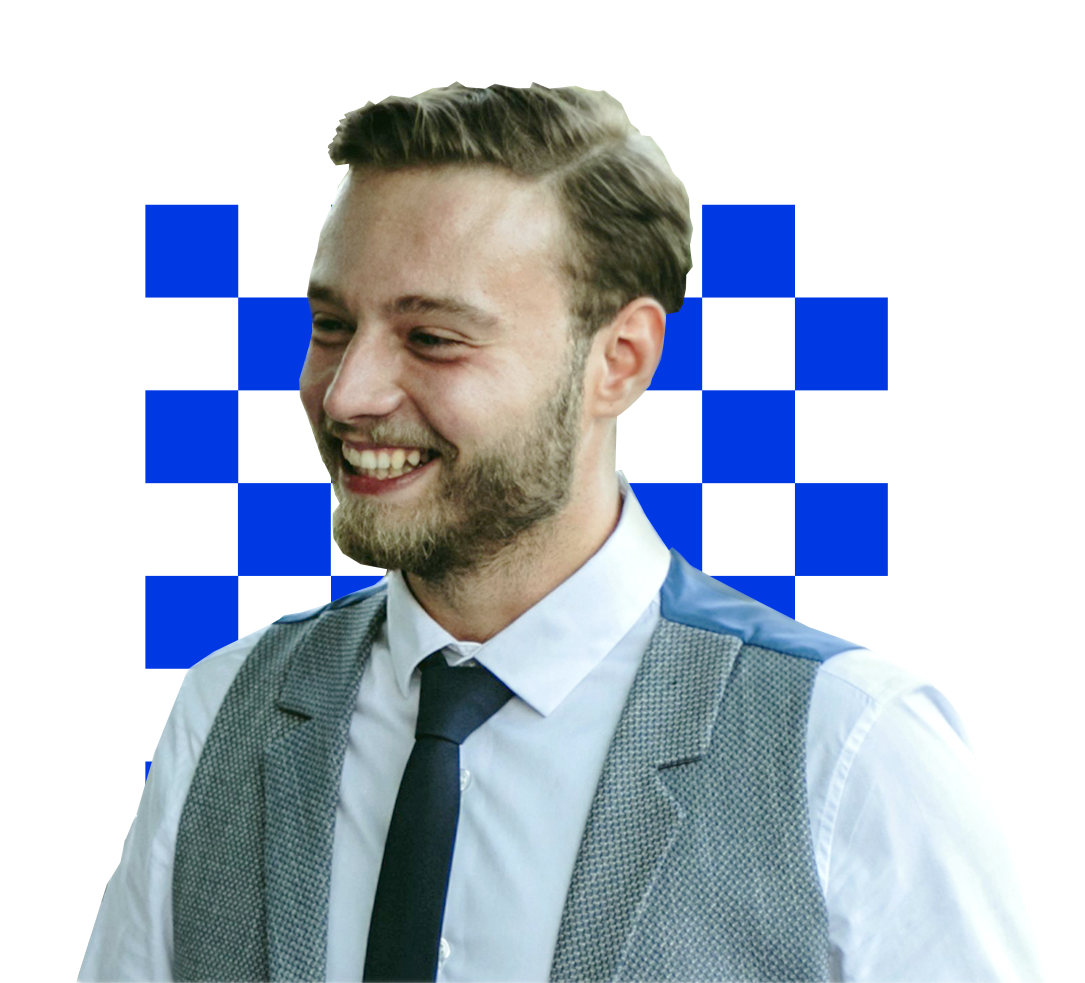 George Trpchev

UX Designer and Interactions mastermind. More than 15 years of experience in the website world's makeup with a special touch and sense of UI and interactions. "The guy" when it comes FIGMA (design systems, auto layout, constraints), visual communication skills, Design principles, Interaction design skills, creating unique 2D & 3D illustrations for web and mobile applications, Wireframing, UI Prototyping, and Motion design, Typography and UX Writing, Portfolio design and lots of other cool stuff. Taking care of the Interface so you can say "Hey, that looks DOPE!
Maybe you could be our next mentor?

Join us to build and future-proof the creative education for all the new generations to come, and all the new exciting positions that are yet to come.
Our mission is to encourage you ergo encourage all the creatives minds, to share the knowledge in a creative and unique way, because we believe in the power of creativity as well as a slightly different education from the one we are used to.
You can contact us at buzz@academyofux.com or simply fill the application form below.
We are expecting you! 😎
Career prospects after UX Certification

UX Designer

CX Designer
Experience Designer


UI Designer
UX Certification
This course is a full-time training programme with certification in the field of UX Design. If you successfully pass the training, the final exam and the final project, you earn yourself a title and a certificate UX Profesional (UXP) via AcademyOfUX. More about the certification method and the specializations you may find here.
Date, location and tuition questions
   Bul. 8-mi Septemvri 6/1-1, 1000 Skopje, Macedonia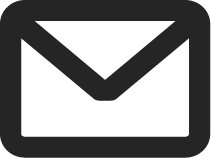 buzz@academyofux.com

   076 505 506

---
Групите се формираат по принцип на "First come, first served" и се состојат од највеќе 15 слушатели по група, за да може на секој слушател поединечно да му се посвети доволно време и внимание за полесно совладување на материјалот.
Course Feedback
AcademyOfUX is a cool place with a pleasant and informal atmosphere, I would especially recommend the sessions before and after the course which are more than welcome! The UX Design course I attended, I highly recommend it to anyone who wants to learn new aspects and apply them in any segment of work and life. UX is definitely everywhere 😎

Blagoj
🔵 Certified UX Professional
Ilija knows his craft! 👏 I totally recommend the User Experience Design course to anyone who is ready to change his or her mindset and to become UX minded designer, or just to learn modern techniques and methodologies for innovative thinking and creative problem solving which are useful no matter where or what your are working on.

Danilo
🔵 Certified UX Professional
I sincerely recommend the academy to all those who want to deepen their knowledge in the field of UX Design and learn how to design real design systems. Motivating and fun experience followed by interaction and clarification of problems and situations faced by users. Super cool mentor 😎 and a great atmosphere for the birth of new ideas from which a new business can grow. Very friendly and open attitude from the whole team and relaxing sessions followed by sharing opinions and a cold beer. 🍺🍺
Boki
🔵 Certified UX Professional