Certified Professional for Usability and User Experience Design
UXQCC/CPUE® is a professional certification that meets the international standard ISO 9241 for people working in the field of Usability Engineering and User Experience recognized worldwide.
Together with the legal requirements for accessibility introduced in the new EU regulations, it becomes a required knowledge for any professional.
What does this certification entail?
The training is intended to cover mostly the part of Usability Engineering. This means that the barrier between a useful product, software solution or application and the end-users will be prevailed.
"Certified Professional for Usability and User Experience Engineering" covers all the essential and basic factors for understanding and overcoming Usability problems as well as implementing UX and Usability strategy in product development, whether physical or digital. Considerable attention will be addressed to Usability problems and how to overcome them, with a specific focus on products in the medical and automotive field mainly for the German and Austrian regions.
The final test and certificate issued by the Austrian / German User Experience Quality Certification Center (UXQCC®) guarantees international accreditation and verification by an international board of industry experts and universities.
The certification and final test are performed by the International Association for Certification Center GASQ (Global Association for Software Quality) online, or live after you have passed the required hours of the accredited training.
This accredited training is intended for:
UX designers, UI designers, Developers and individuals who want to verify their acquired knowledge in the field.
General Managers, Product Managers, Marketing and Sales Experts.
QA Specialists and Consultants in related fields
Students, enthusiasts and entrepreneurs who want to upgrade or simply verify their knowledge.
What does the training cover
Usability principles and guidelines (ISO 9241)
✓ Usability & User Experience - the difference
✓ Software Ergonomics and Design Philosophies
✓  Dialogue
✓  Intuitive and Affordance
✓  Standards and guidelines
✓  W3C Accessibility guidelines
✓  How to combine UX Design and Software Engineering
Understanding and specifying the context of use
✓  User groups, user group profile and personas
✓  Primary user, secondary user and indirect user
✓  Scenarios (as-is scenarios)
✓  Interviews and observing
✓  Gestalt Principles
✓  Human Perception and UX
Specifying the user requirements
✓  User needs versus user requirements
✓  User requirements a spart of stakeholder requirements
Specifying the interaction
✓  Modelling the tasks to be supported
✓  Interaction specification with user scenarios and storyboards
✓  Task object, information architecture and navigation
Usability tests and other evaluation methods
✓  Types of usability tests
✓  Preparing a usability test
✓  Conducting a usability test
✓  Documenting and communicating usability test results
✓  Preparing and running a user survey
✓  Questionnaires
✓  Criteria
✓  Documenting and communicating user survey results
✓  Common problems
✓  Formative evaluations
✓  Summative evaluations
Process orchestration and use of methods
✓  Roles and responsibilities
✓  Deliverables in Usability Engineering
Expert Tips
✓  UX Strategies
✓  UX Trade-offs
✓  Software Engineering Basics
✓  Best-practices
* The international concept of the program offers certificates written in English and German.
* The final exam can be taken in English or German language..
* The training is held in Macedonian or English language..
Benefits
AcademyOfUX is a pioneer and the only accredited training center in the Balkans that offers this training with a physical or online presence fully taught in English.
Following the ISO 9241:200 standard, this training covers the essentials you need to develop a product starting from research, implementation (UCD) and evaluation, with the possibility of additional consultation before and after the training by a certified trainer.
CPUE-FL training provides:

Validation that your Usability and UX knowledge is up to date

Gained knowledge and skills that follow best practices and standards

Define and practice your knowledge of UCD practices

Hassle free remote exam and receive an internationally recognized certificate

The last day of the training is primarily focused on preparation for the certification exam where you are offered a thorough consultation with the certified instructor.
Certification and pricing
The test and the examination is performed and provided by GASQ and is consisted of either a remote examination or in-house, closest one is in Austria or Germany all performed under camera or human supervision in accredited centers.

The exam duration is

75 минути

and is consisted of

40 questions

with multi-choice answers. To successfully pass the exam you need to answer exactly

28 questions.

.
Learn more about the examination process here.
Pricing options 
UXQCC® - Training by booking certification through a certified training centre like AcademyOfUX
Training: 699€
Book an exam and certification: 200€
Total:

899€


–
UXQCC® - Training without booking through a certified training centre like AcademyOfUX
Training: 699€
The price of the exam if you schedule it yourself, through GASQ is: 250€
Total:

949€
5000
CPUE professionals
currently around the world
EU
Legal requirement for accessibility
WCAG 2.1 regulation
60+
Countries around the world that accredit the
CPUE certificate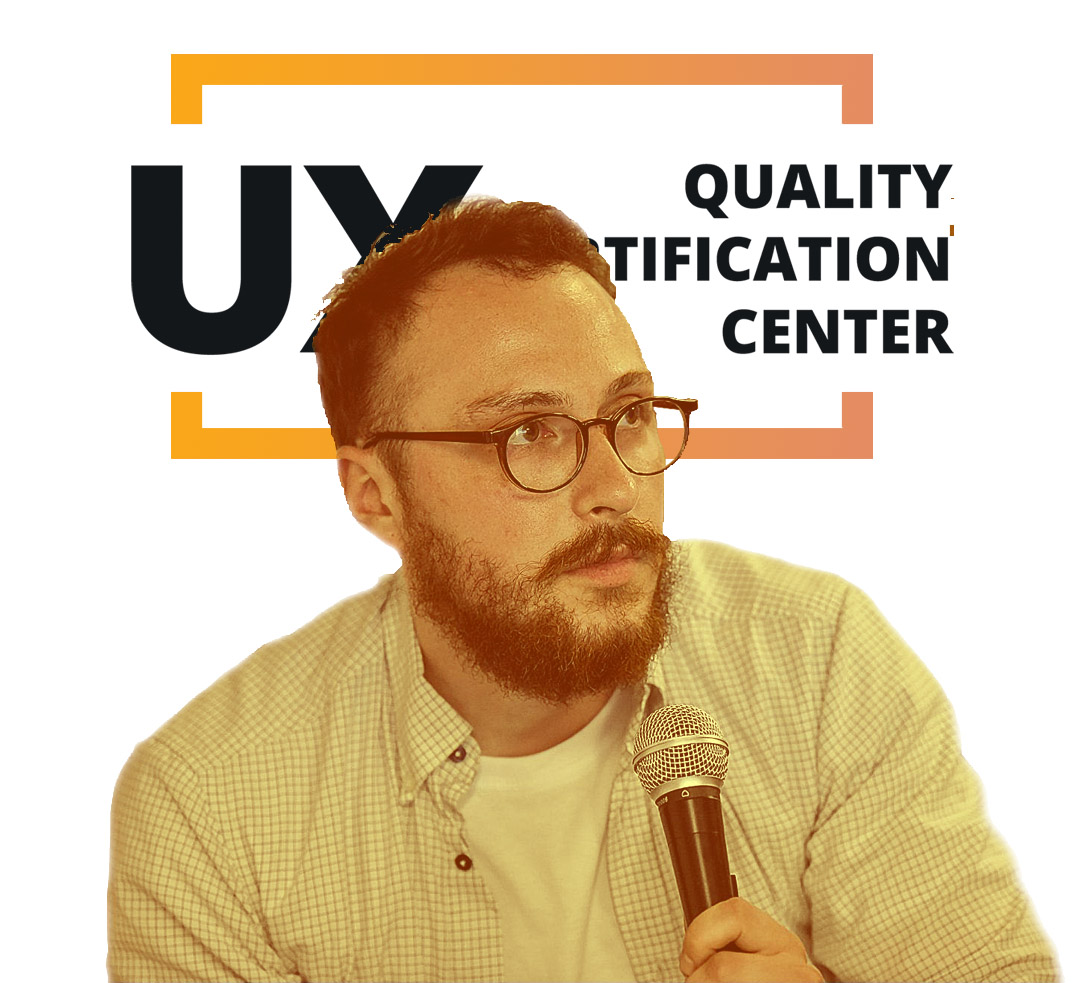 Ilija Bojchovikj



User Experience Architect and the only UXQCC® certified trainer in the Balkans. Having over 10 years of experience in optimizing, developing and expanding web and mobile user experience including SaaS, CRM and ERP systems. Definition and architecture of the front-end part for the use of technologies that will solve complex interfaces, designs and design interactions, SEO semantics, mapping and visual optimization. Auditor of several books.
Consultant and mentor with success stories including gigantic clients including: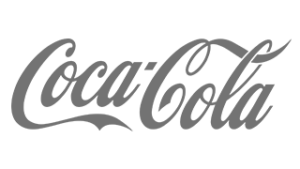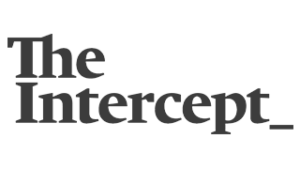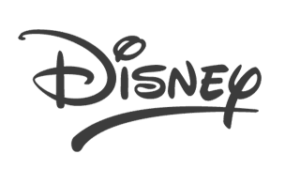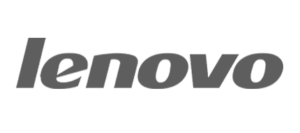 Specialties you will gain
Usability Standards
Visual Perception
Mental Models

Evaluation
Date, location and tuition questions
   Bul. 8-mi Septemvri 6/1-1, 1000 Skopje, Macedonia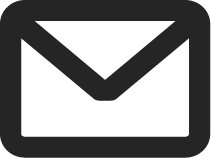 buzz@academyofux.com

   076 505 506

---
The groups are formed on the principle "First come, first served". For UXQCC® the training can accommodate up to 20 listeners per group, in such manner that each participant can be given enough time and attention to quickly adjust and understand the given learning material.