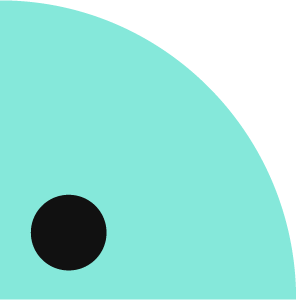 Get into the user research field and find out what you end users are up to!
Learn how to navigate methodologies and tools for quantitative and qualitative research.
Practise a wide spectrum of techniques for gathering important and implementable information about human behaviour.
This course is suitable for:
UX professionals who want to know how to build powerful products through the art of user and data analysis
Marketing and Project management people who are trying to find out what techniques will help them to properly read the data and use an analytical understanding of the users and the product
Designers who want to learn research methodologies, testing and user observation, and also read a detailed analysis
Everyone who works with data and numbers, trying to understand the processes and users in a more detailed way and who want to apply effective research results thus boosting the impact of the final outcome
In this program you will learn:
UX Research Methodologies
How to get the data you want?
✓  Intro to UX Research methodologies
✓  Interviews
✓  Questionnaires
✓  Field Studies
✓  Camera/Diary Studies
✓  Affinity Diagramming
✓  Usability Benchmarking & PURE Method
✓  Desirability Studies
Journey Mapping
Detailed and structured understanding of the user needs
✓ Journey Mapping Basics
✓  Approach and Prerequisites
✓  Mapping the Experience
✓  Visualizing the Narrative
✓  Apply the Change!
Omnichannel & Customer Experience
Use numbers and data to implement change
✓ Omnichannel Maturity
✓  Research & Mapping
✓  Important Components
✓  Contact & Support
✓  Omnichannel Strategy
✓  Create buy-in
Engaging Stakeholders
Satisfy the stakeholders
✓  Biggest Challenges
✓  Understand the Stakeholders POV
✓  Stakeholder Management
✓  Stakeholder Engagement
✓  Identify & Map
✓  Pitching UX and creative projects
UX Team of One
How to conduct UX Research and to implement it if you are just an UX team of 1
✓  Outreach & Communication
✓  Setting a Flexible Process
✓  Protecting your time
✓  Becoming a Team of 1+
Skill Up, Then Level Up
Several questions circle around the planning and the strategy in an organization. As a researcher, you need to build credibility to tackle these research problems. Not just around the final physical product, specifically when creating an "intuitive" and "desirable" product whether it is physical or digital. This is probably one of the most important tasks of a UX professional.
To achieve this we need to learn to understand the users, their behaviour and what motivates them. Metrics and analysis are welcome, but in order to know how to read them properly, we need to know how to understand them, how to prepare and how to present them to management. All of these standards are set on the market by these professionals, so-called UX Research-ers.
Have you ever made a decision based on assumptions? Or worse, have you made or implemented a wrong decision? Have you been overly annoyed with your end-users by burdening them with questionnaires and exhaustive interviews? Did you just spend too much money and time and end up with no concise answer? Then this program is crafted specifically for you.
What you will learn:
To implement metrics as a base to any decision

The importance of UX Research in an organization

Qualitative & quantitative methods for research

To plan and perform effective questionnaires

To implement a solid product development program

The correct way to read and analyze human behaviour
No.1
Priority skills for landing a job
in Google, Microsoft or IBM
Top 3
Most wanted skills
required from 1 UX Professional
Meet your mentor and instructor
Ilija Bojchovikj



User Experience Architect with over 10 years of experience in optimizing, developing and expanding web and mobile user experience including SaaS, CRM and ERP systems. Definition and architecture of the front-end part for the use of technologies that will solve complex interfaces, designs and design interactions, SEO semantics, mapping and visual optimization. Auditor of several books.
Consultant and mentor with success stories including gigantic clients including: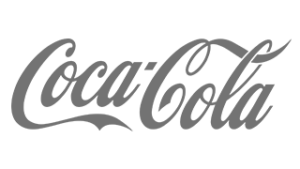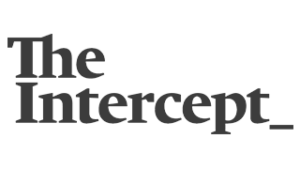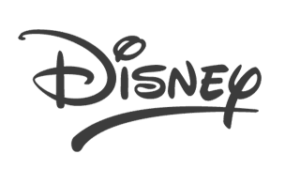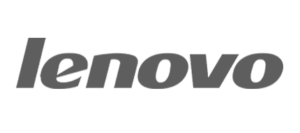 Maybe you could be our next mentor?

Join us to build and future-proof the creative education for all the new generations to come, and all the new exciting positions that are yet to come.
Our mission is to encourage you ergo encourage all the creatives minds, to share the knowledge in a creative and unique way, because we believe in the power of creativity as well as a slightly different education from the one we are used to.
You can contact us at buzz@academyofux.com or simply fill the application form below.
We are expecting you! 😎
Specialties you will gain
User Analysis
Metrics and decisions
UX/CX Strategy
Implementation
Specialization
This specialization brings you a certificate in the field of UX Research. This specialization can be combined with other 2 specializations in order to acquire a diploma as a UX Professional. More about the certification method and the specializations can be found here.
Date, location and tuition questions
   Bul. 8-mi Septemvri 6/1-1, 1000 Skopje, Macedonia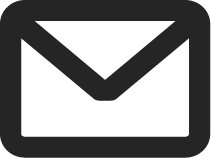 buzz@academyofux.com

   076 505 506

---
Our courses are filled on a first-come, first-served basis, and consist of up to 10 listeners per group so that each listener can get a substantial time and attention to master the core techniques.